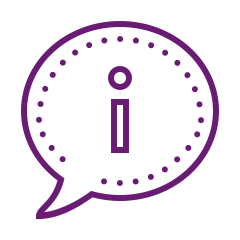 About Us
Rascal Joinery & Coatings is an established company that provides hydrographic printing and joinery services. From hydrographic prints, to kitchen refurbishment and joinery work, we provide it all. Our team members have the required knowledge and experience to give your home a hydrographic facelift. Get in touch with us for more information on our services.
Serving customers across a wide area
Rascal Joinery & Coatings is based in Newcastle upon Tyne and serves customers in the surrounding areas as well. Call us today.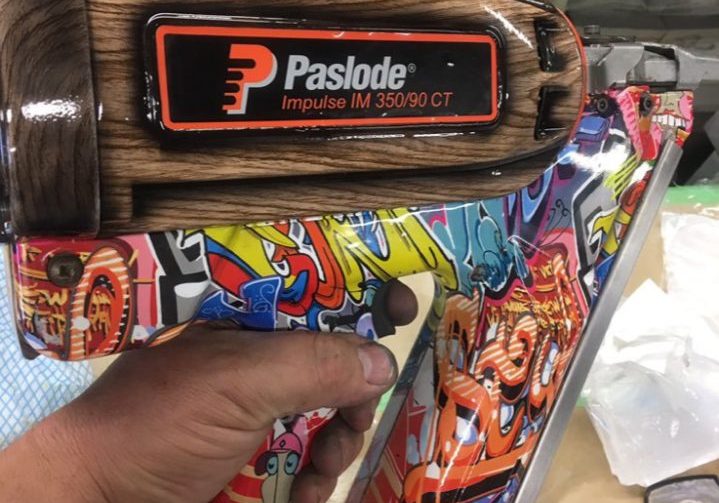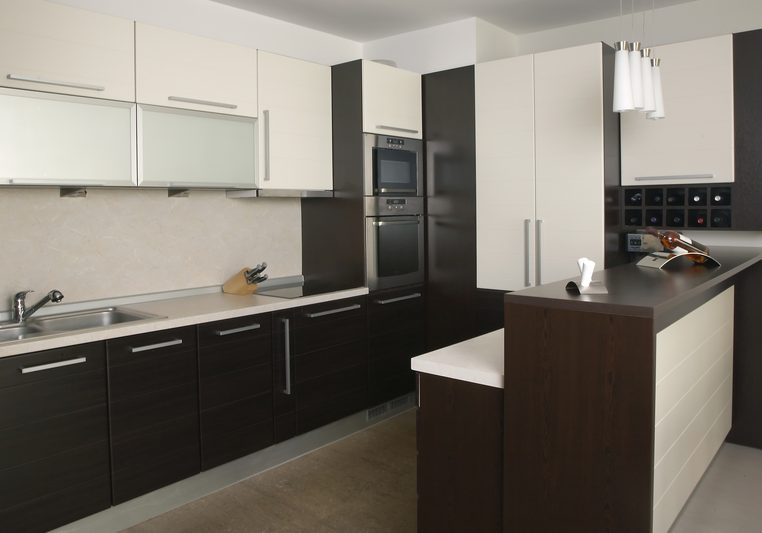 Why choose us for joinery work?
Free, no obligation quotes

Friendly & reliable services
Professional Joinery & Hydrographics
If you're looking for a joinery and hydrographic company in Newcastle upon Tyne,
call us on 07568 567 044