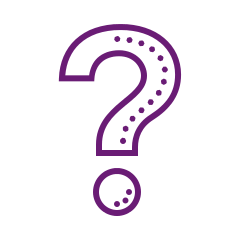 What is hydrographics?
Hydrographics is the process of printing designs on three-dimensional objects and surfaces. This method can be used for printing on car and motorcycle parts and other mechanical objects. It can be wood, glass, plastic, aluminium or steel. The process is done by immersing the item in water to apply the hydrographic print. Speak to a member of our team for more information on our services.
Uses of hydrographic printing
Hydrographic printing can be used on various objects. Using this method, printing can be done on metal, glass, plastic, wood and other materials. Give us a call for further information.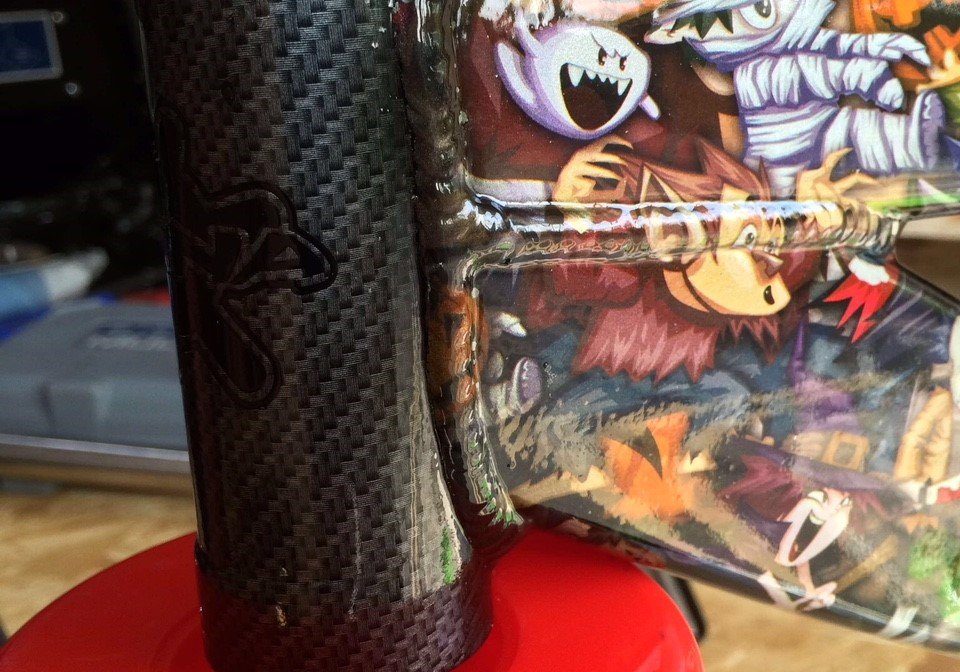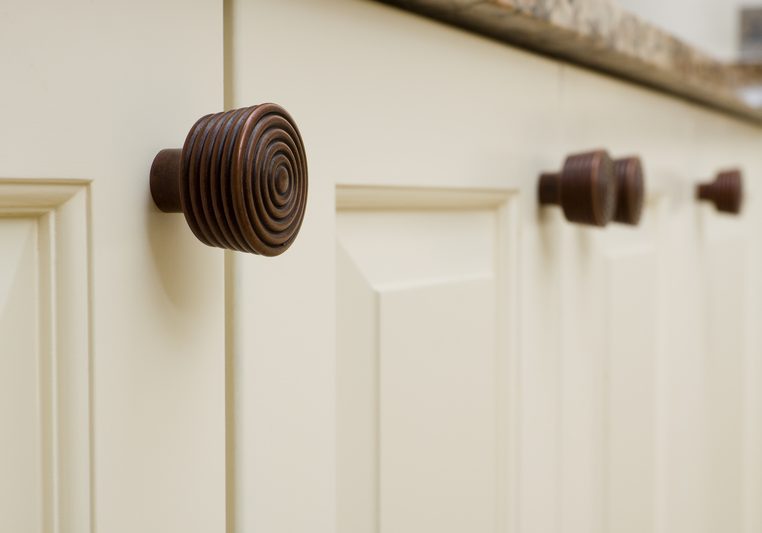 Hydrographic printing can be used for:
Appliance fronts & radiators

Electrical socket fronts, switches & more
Professional Joinery & Hydrographics
If you're looking for a joinery and hydrographic company in Newcastle upon Tyne,
call us on 07568 567 044