Customised furniture designs
Beautiful woodwork can improve the appearance of your property. Here at Rascal Joinery & Coatings, we provide tailor-made furniture to suit your property requirements. From kitchen fittings to furniture makeovers, we provide it all.
Give us a call for more information on our services.
High-quality furniture
With our knowledge and experience, we can create quality furniture at reasonable prices. Our team members will work with you closely to understand your requirements and make furniture that suits your style and budget. Call us for free quotes.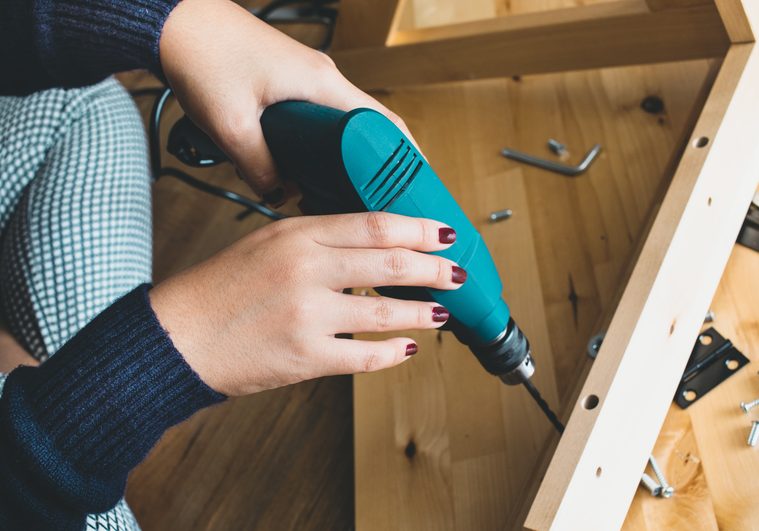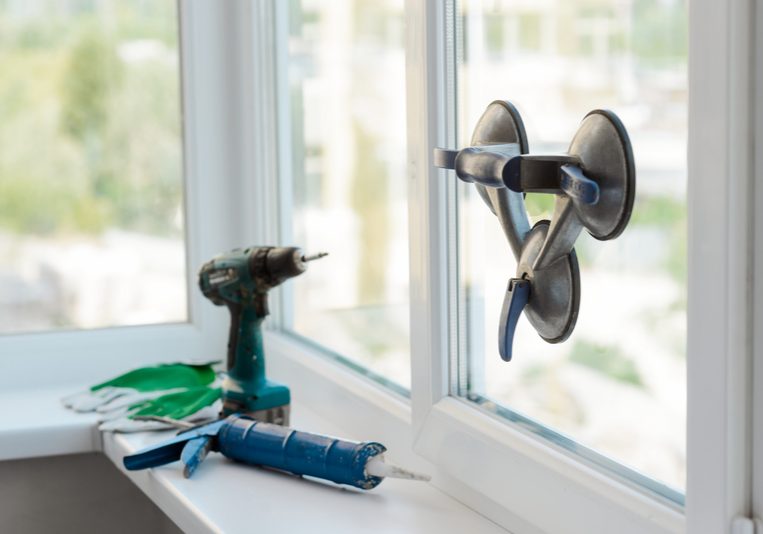 Our joinery services include:
Installation of doors and windows
Professional Joinery & Hydrographics
If you're looking for a joinery and hydrographic company in Newcastle upon Tyne,
call us on 07568 567 044